Welcome to Intermodal Worldwide.
Specialist consultants providing product procurement and tyre & wheel solutions
Areas We Work
We are Intermodal Worldwide, specialist consultants providing expert multimodal tyre and wheels solutions. We are UK based with a global reach making us an expert supplier of industry choice.
Our areas of expertise are specialist consulting and product procurement. The areas we work in are: Aviation, Agriculture, Industrial, Road, Road-rail, Ports, Mines and Municipal. Our consultants combine the necessary proven expertise and skills, they are innovative and forward-thinking giving all our clients a competitive advantage across multiple industries.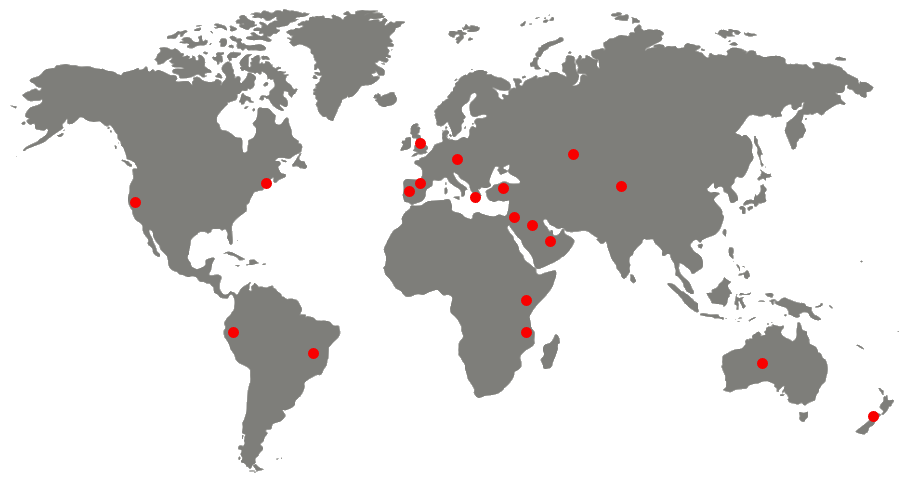 Mines
When material tonnage is your income there is no time for downtime, that is why Intermodal Worldwide work closely with our clients to ensure that your fleet operations run smoothly and efficiently. With our bespoke tyre solutions we can minimise tread wear and increase equipment performance and assist in maximising your profits.
Municipal
We can supply and advise on tyres for specific applications I.e dumper trucks, tipper trucks that normally work on construction sites, mixed service for on and off highway use. We also supply and offer consultation for tyres that require specific compounds and curbing bands for use on municipal vehicles such as refuse trucks, aches and buses.
Aviation
Intermodal are leading consultants in the supply of aircraft tyres, aircraft wheels and aircraft brakes, military aircraft and helicopter spares, Civil aircraft and helicopter spares. Via our procurement channels we can supply leading Mitchelin and Goodyear aircraft tyres/tires and also offer sustainable retreading solutions.
Road
Intermodal Worldwide have over three decades of experience in the supply of commercial road tyre and wheel solutions. Many accidents occur due to the wrong wheel and tyres being fitted. Implementing an Intermodal Worldwide tyre management plan can help you reduce the likelihood of an accident occuring.

Have a project to discuss?
Why not call a member of our experienced team today to see how we can assist you on your next project, small or large project we are here to help?